"When I first started my faith journey, it was difficult because every church I visited seemed the same and pushed some sort of secret agenda that didn't resonate with my heart. When I visited the Brazos Church, my eyes were completely opened to a place that lived out what true faith and love in Christ. The goal was to share God's love with the world and help build an understanding of the kingdom of God. That's what I was really needing in my life."
Danny B.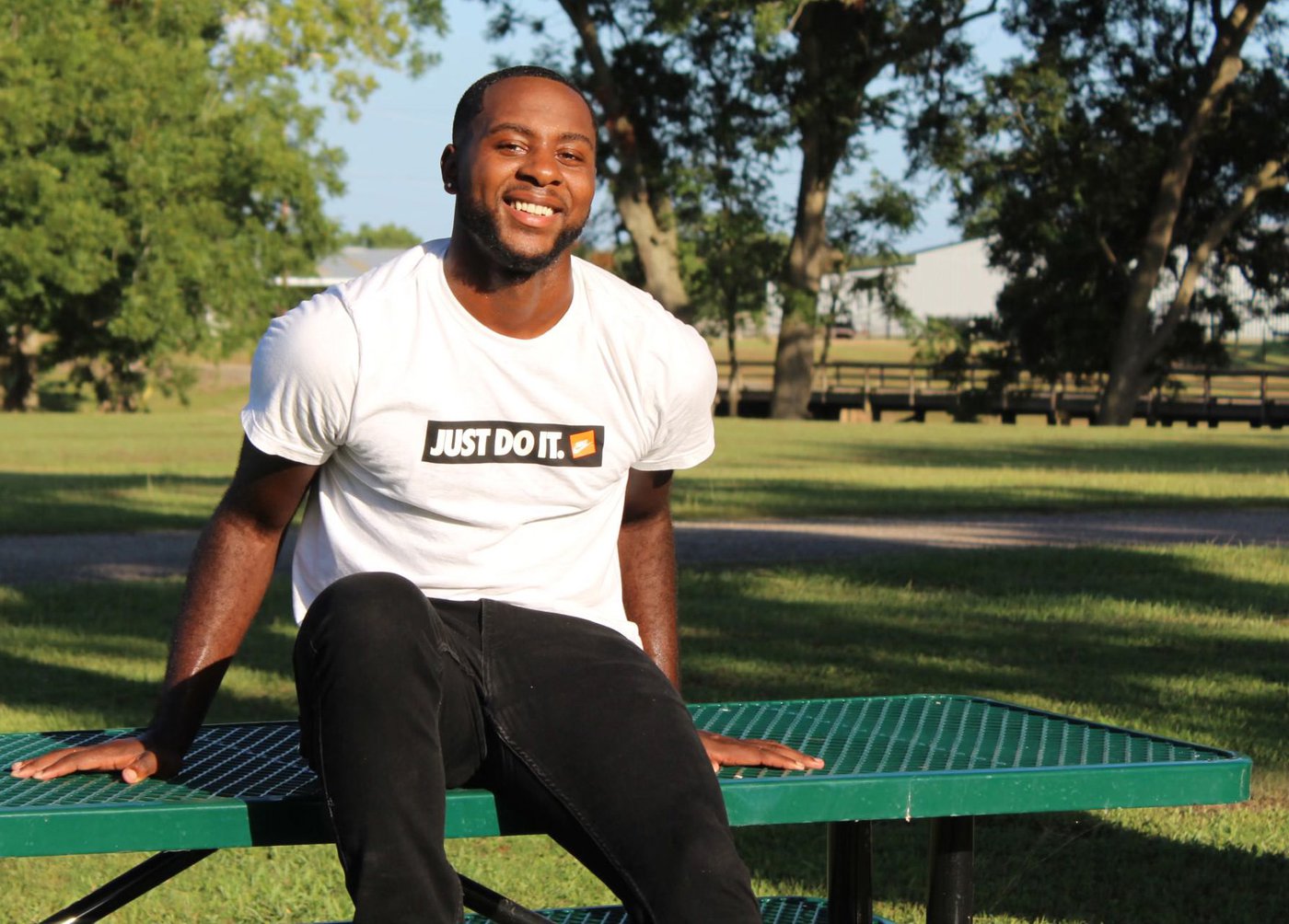 Who We Are
"And this is the way to have eternal life—to know You, the only true God, and Jesus Christ, the one You sent to earth" -Jesus".
We're a church that exists to grow loving communities of Jesus-followers who live and share His message of God's reign, love, and forgiveness. We value building bridges to our communities with conversation, service, and compassion. We welcome everyone to know God and experience this Jesus-centred life. Want to the 'anchors' that ground us to God's vision for our area? Click below to read about what drives our mission.