"When I first started my faith journey, it was difficult because every church I visited seemed the same and pushed some sort of secret agenda that didn't resonate with my heart. When I visited the Brazos Church, my eyes were completely opened to a place that lived out what true faith and love in Christ. The goal was to share God's love with the world and help build an understanding of the kingdom of God. That's what I was really needing in my life."
Danny B.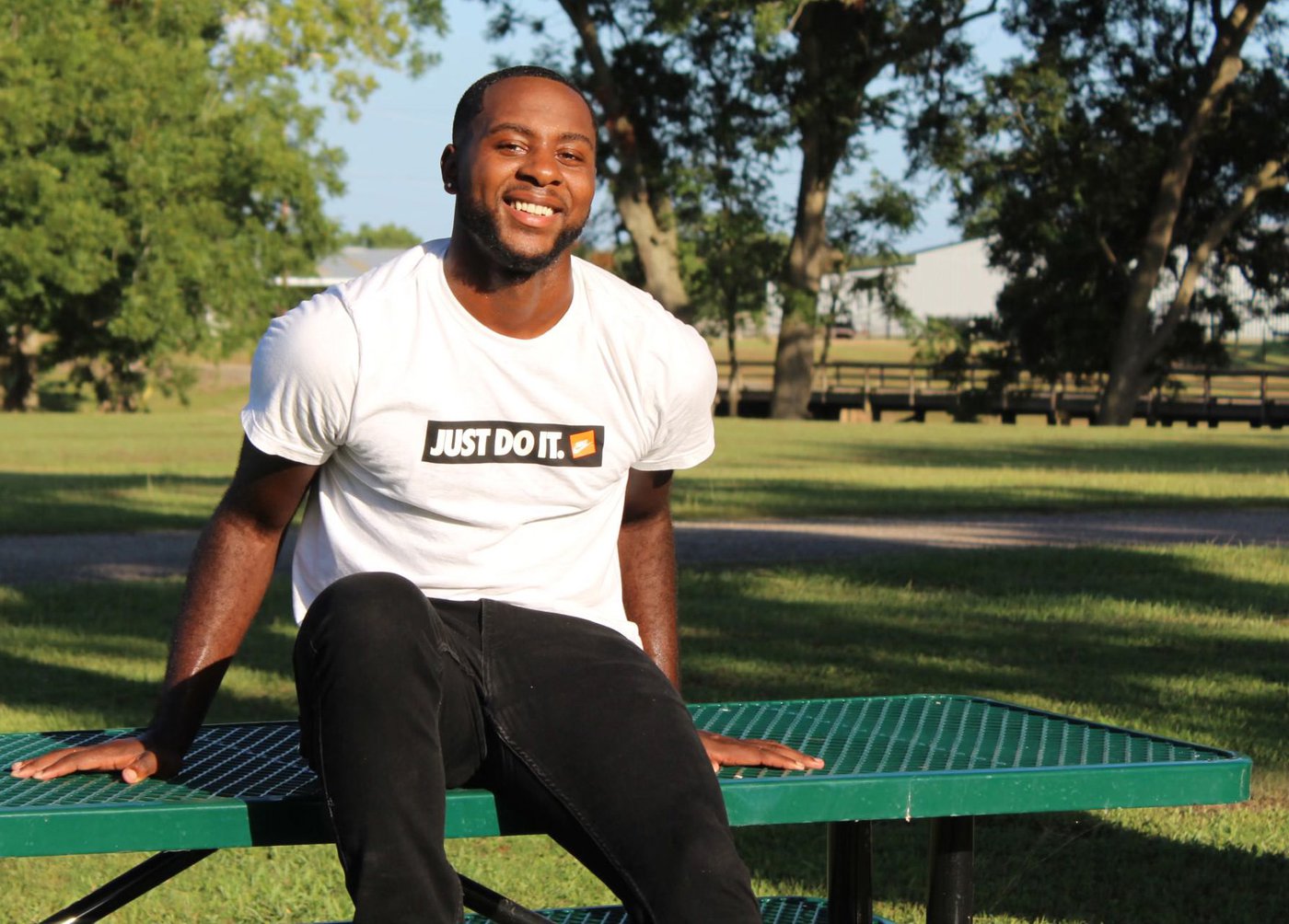 Who We Are
"And this is the way to have eternal life—to know You, the only true God, and Jesus Christ, the one You sent to earth" -Jesus".
We're a church that exists to grow loving communities of Jesus-followers who live and share His message of God's reign, love, and forgiveness. We value building bridges to our communities with conversation, service, and compassion. We welcome everyone to know God and experience this Jesus-centred life
Where and when
We get together every Sunday morning at 10:30 AM CST (both in-person & online) and offer different weekly gatherings (House Churches) across multiple locations in our communities. We have house church locations in Rosenberg, Richmond, & Sugar Land.
What to expect
HOW LONG ARE WORSHIP SERVICES AT BRAZOS?
70 minutes long. Our time together begins with our worship team leading the church in music - song lyrics are projected onto the screens so you can sing along and/or engage in worship however you feel most comfortable. Then, we will take communion together (symbolically remembering Jesus' sacrifice for us) and one of our pastors will share an encouraging and hope-filled message about Jesus and God's great news to the world. Finally, if anyone needs prayer or spiritual counseling, we have a loving community that can provide a safe space for you.
WHAT'S THE CULTURE LIKE AT brazos?
Our services center around people using their spiritual gifts to build up the Church, so invite our community to actively participate throughout the service as they feel comfortable. Our diverse Sunday gatherings include the long-time Christian, the first-time guest, and the one who is exploring who God is. When you walk out the doors at the end of a worship service, our hope is that you will have truly experienced God and the power of His words in a way you maybe never have before.